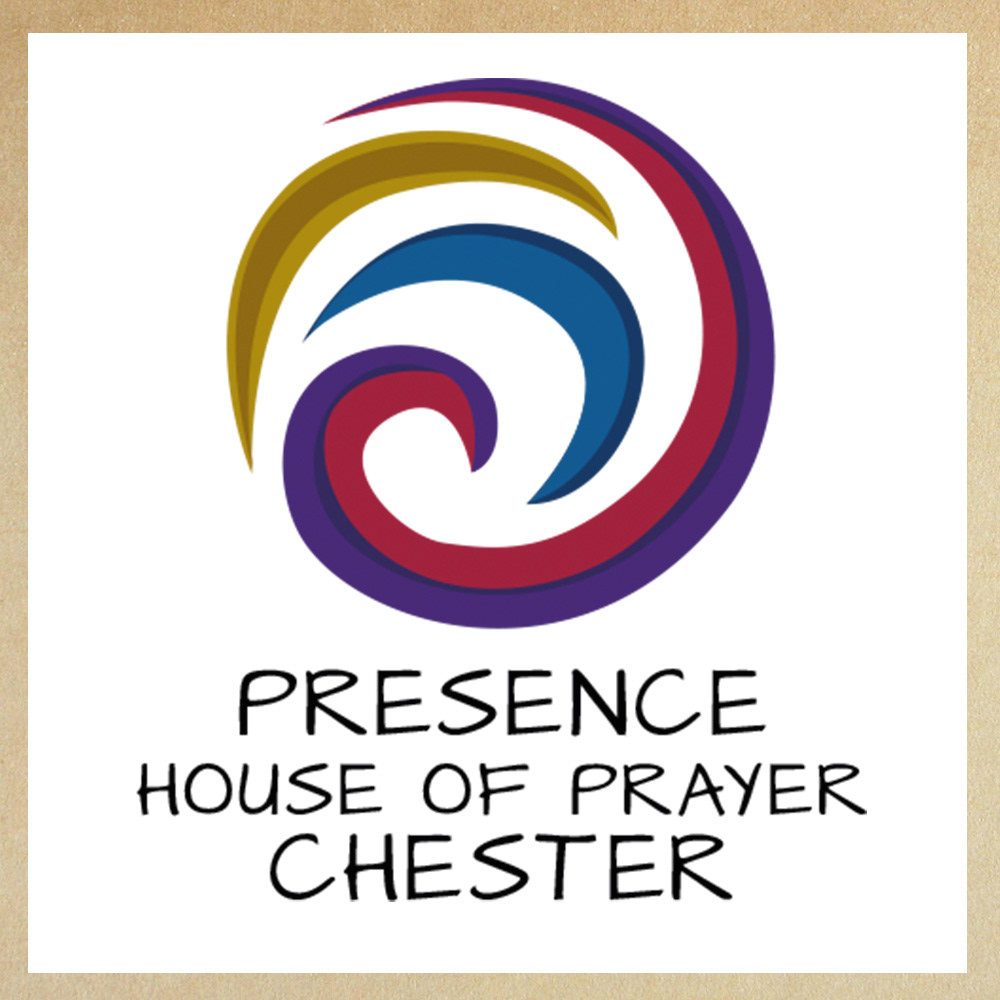 I designed the logo for Presence House of Prayer, Chester. 
The idea was to get gold, blue, red and purple in the logo to represent the colours that went into the making of the temple/tabernacle in the Old Testament. 
Each colour/material had a special significance. The rest of the idea of the logo is a bit abstract but could represent the swirl of worship and prayer coming out of the prayer room and the mix of people that come in and out. 
I chose a font and changed it later to a Google font to make it more accessible for web and other things.
I also started work on a website for the House of Prayer, although it's still in progress. It's just a simple website using Wordpress.