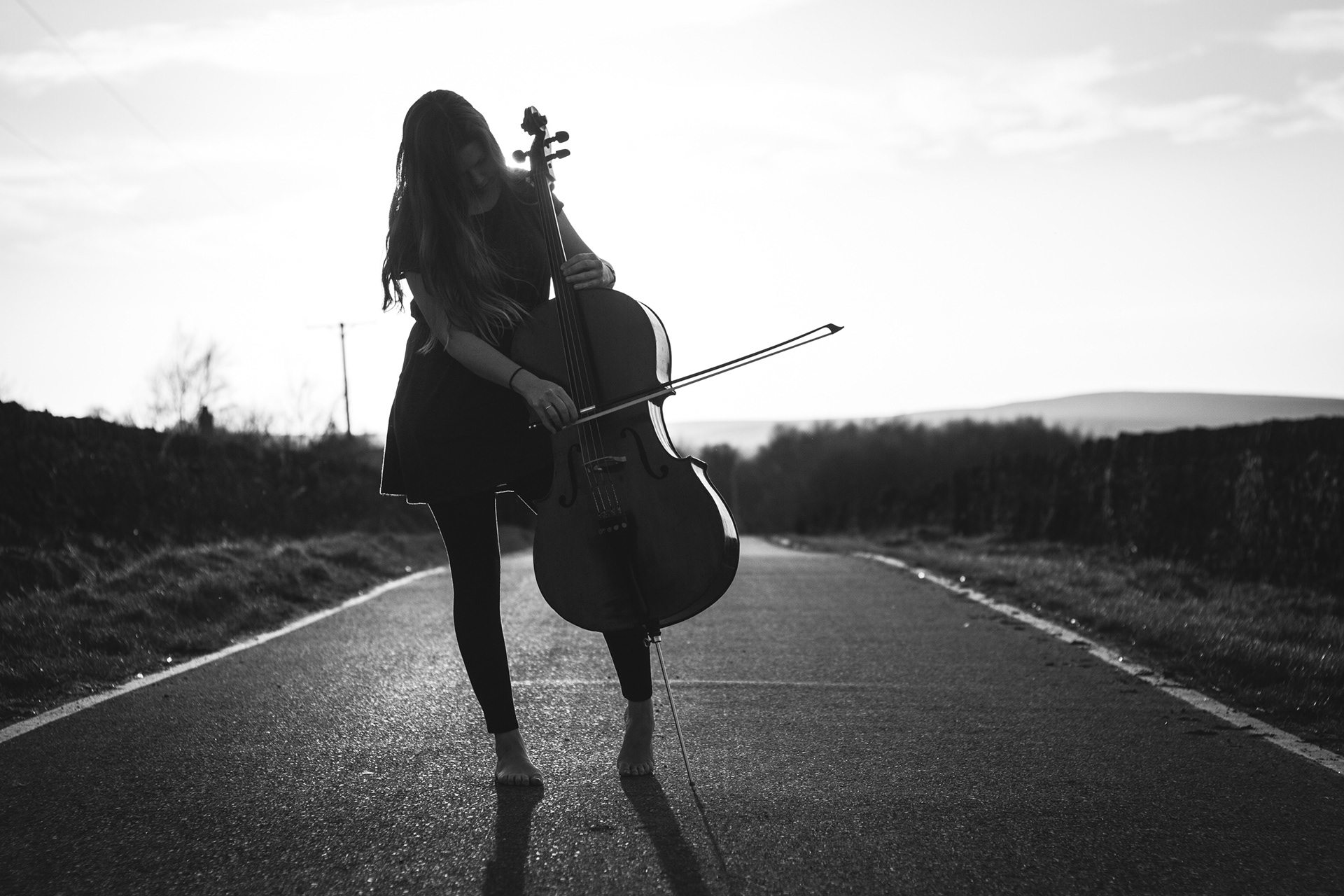 I am Cat Davis – cellist, vocalist and song-writer based in the UK. I love music of all varieties! I started playing the cello when I was 8 and don't play classically as much anymore but can still read music! One of my favourite things to do is to improvise and also layer cello over cello to create lovely string harmonies! I started playing with other musicians for fun during University and since 2012 more professionally in recording studios and live gigs. I don't have a bachelor of music to my name, or a prestigious school or Grade 8 but I do have a lot of experience and perhaps you just like my style and what I bring to the table! I also do backing vocals as well as sing my own songs and dabble in percussion, piano and guitar! Watch my sound reel below: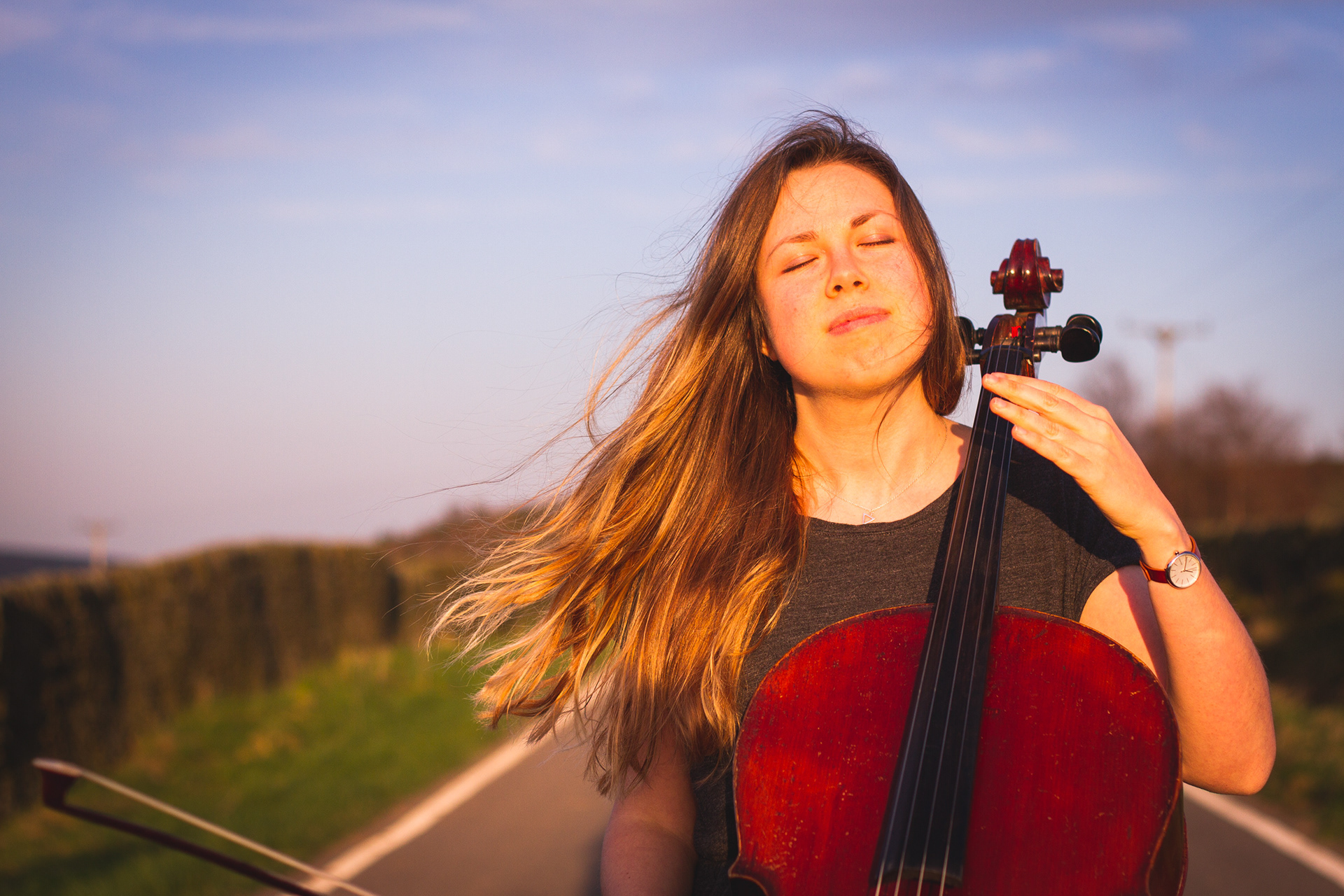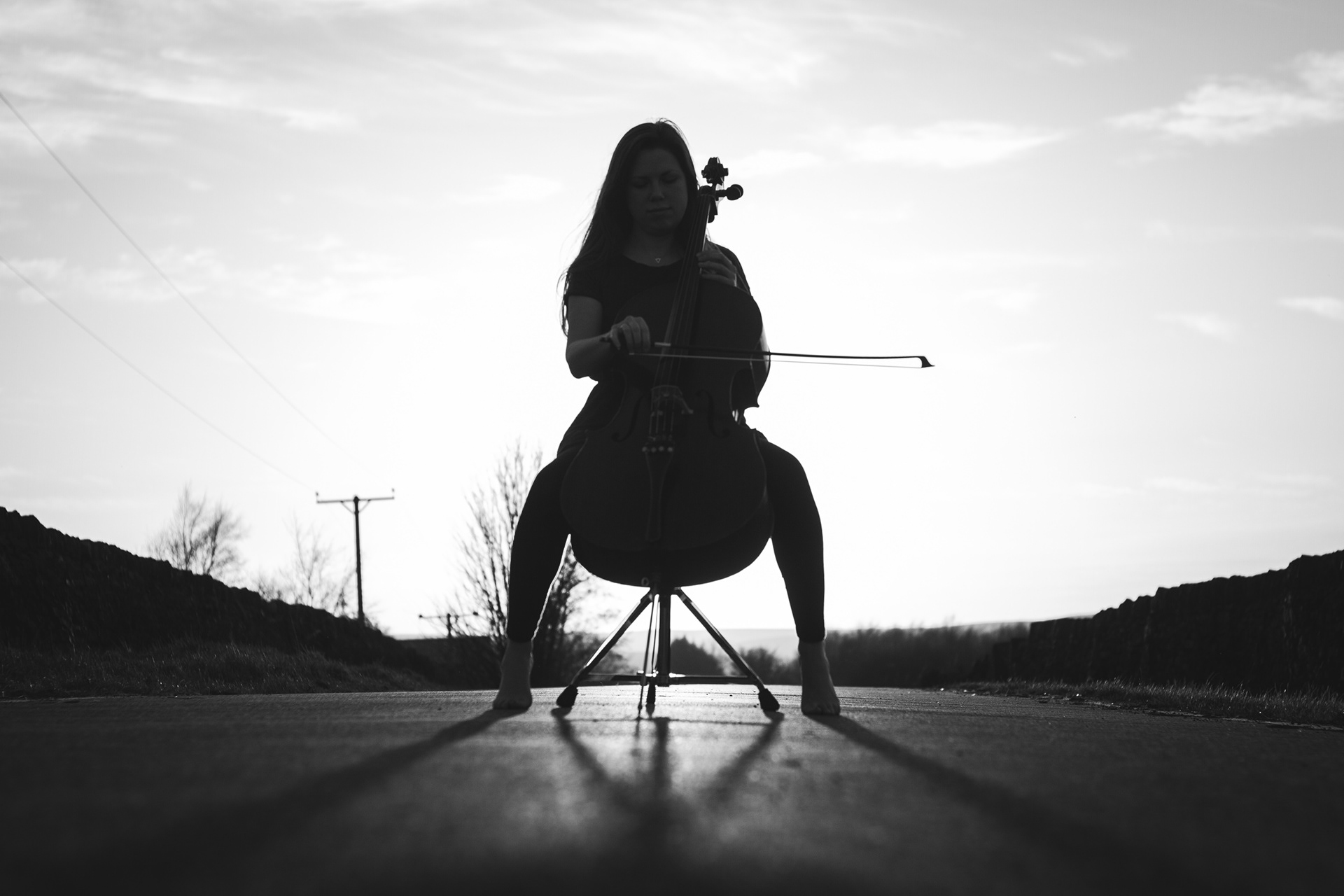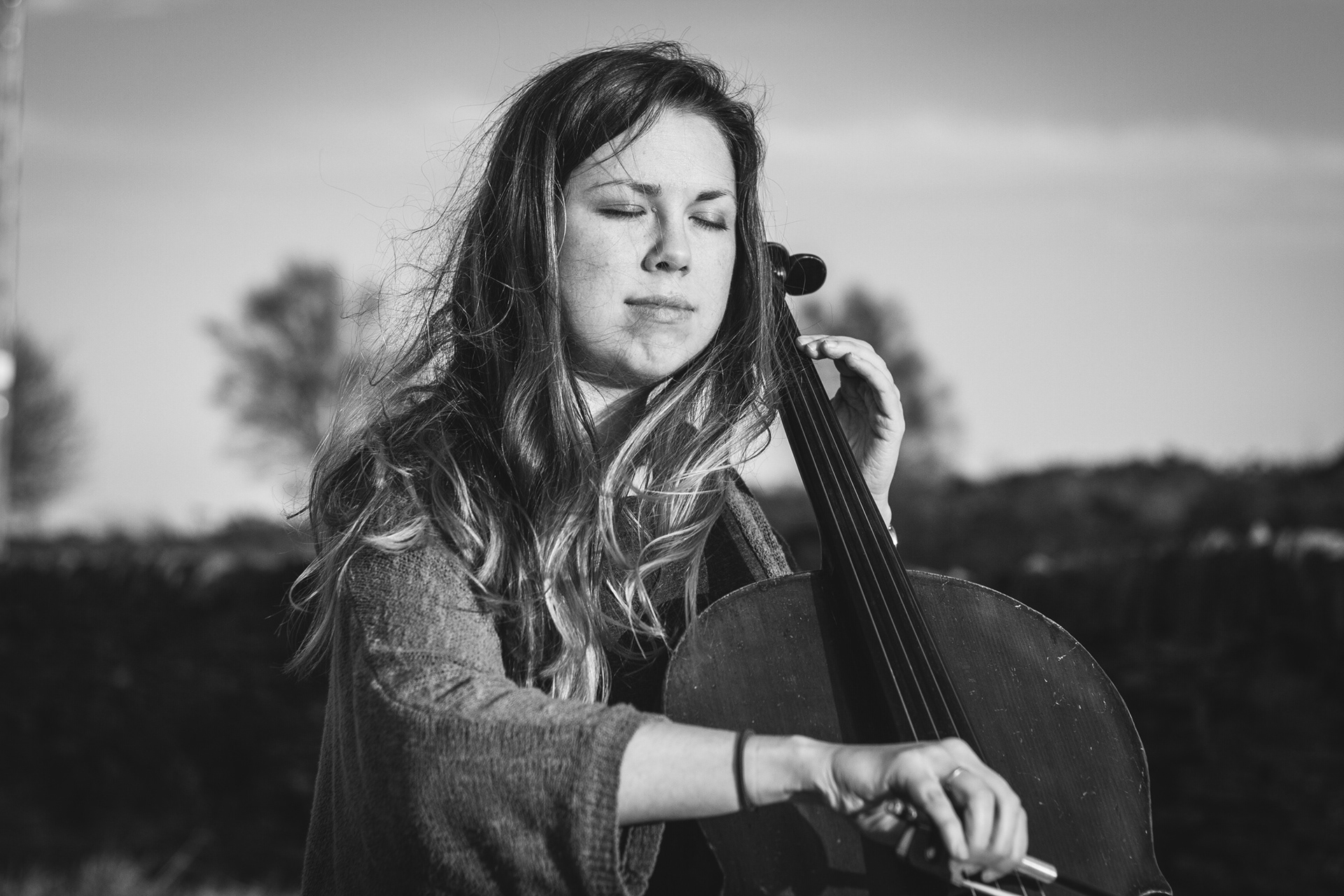 I have travelled across the UK (Bristol, Oxford, Southampton, London, Manchester) to different recording studios, including home studios. I have also played in the USA (no payment though, due to those strict laws) and I have collaborated overseas a few times where I sent over stems I recorded from home and they mixed them together (that is definitely a budget way to do recording to save on the expenses but less fun than collaborating for hours in a studio together!) I have done a mix of just playing the scores the artist or producer have written and my own improvisation/co-arranging of parts. Sometimes I get to do live gigs as well! I have even done some busking in Glasgow and hope to do more of that!
I just released an instrumental album as "Catlas" which is Cat Davis and Niklas Davis combined! Niklas played piano and I played cello. Seven tracks of spontaneous improvised music for you to enjoy! If you'd like to listen and/or purchase, go to our
bandcamp
page or listen below:
I would love to hear from you! Would you like me to do a recording session? Do you want to collaborate? Could I perform live with you? or just feedback! Go to the contact page!